Welcome to our Education Programs!


Sacred Crossings offers training programs and webinars to prepare you for a conscious end-of-this-life journey and to shepherd another on theirs.


Click here to learn more about our founder and facilitator, Death Midwife, Olivia Bareham


The Art of Death Midwifery is a comprehensive certificate training for
death doulas, professional and non-professional end-of-life caregiversand those seeking to prepare for a conscious, peaceful transition.
FALL 2021 SERIES


Register for individual courses at $650/course or register for the entire training for a $150 savings!


For information about our limited October 2021 in-person intensives in Los Angeles, write to: [email protected]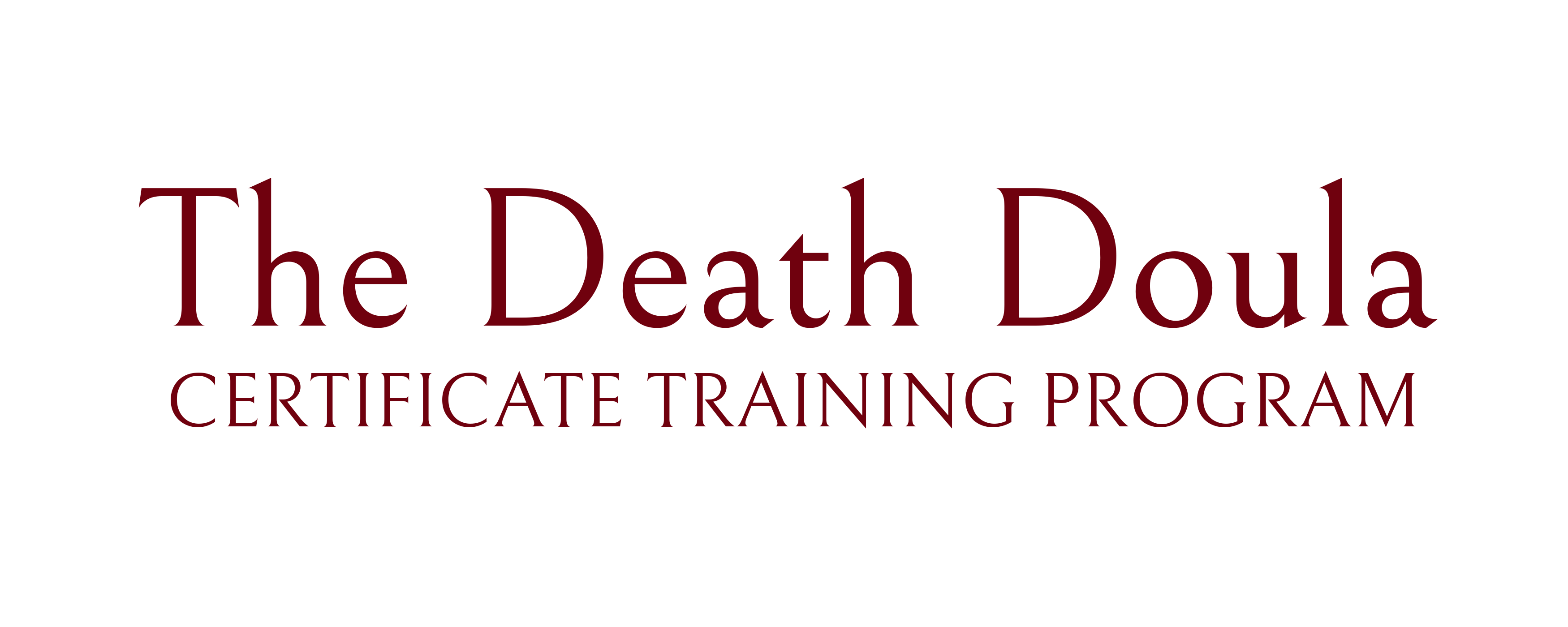 Our Death Doula Certificate training is Level II of 'The Art of Death Midwifery' - Conscious Dying.
Graduates will receive the Death Doula Certificate of Completion and qualify to take the
NEDA proficiency test
.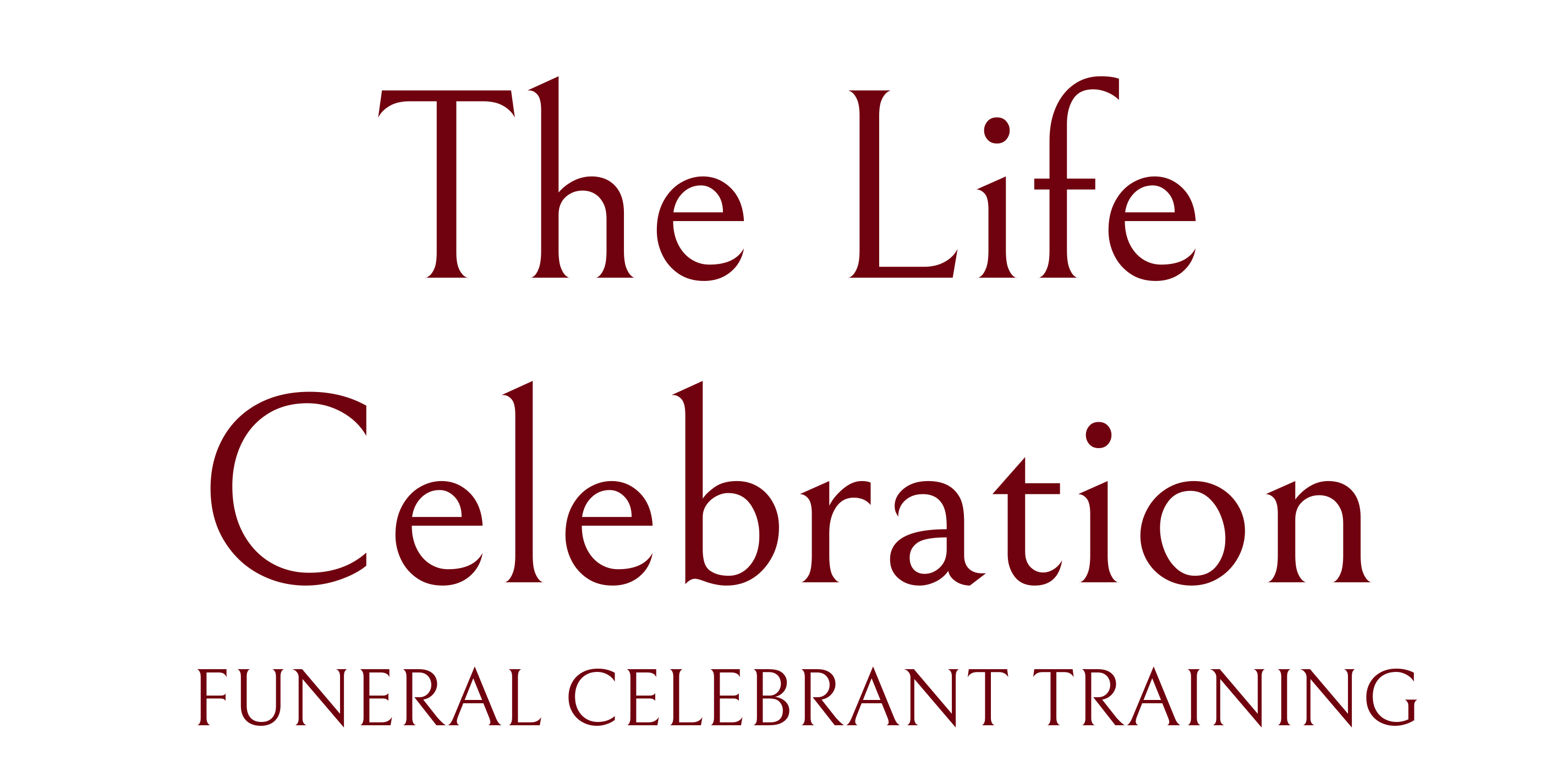 The Celebration of Life is the commemoration of one's unique contribution to humanity.
Learn the steps and skills to create unique, personal and deeply moving funeral and memorial ceremonies.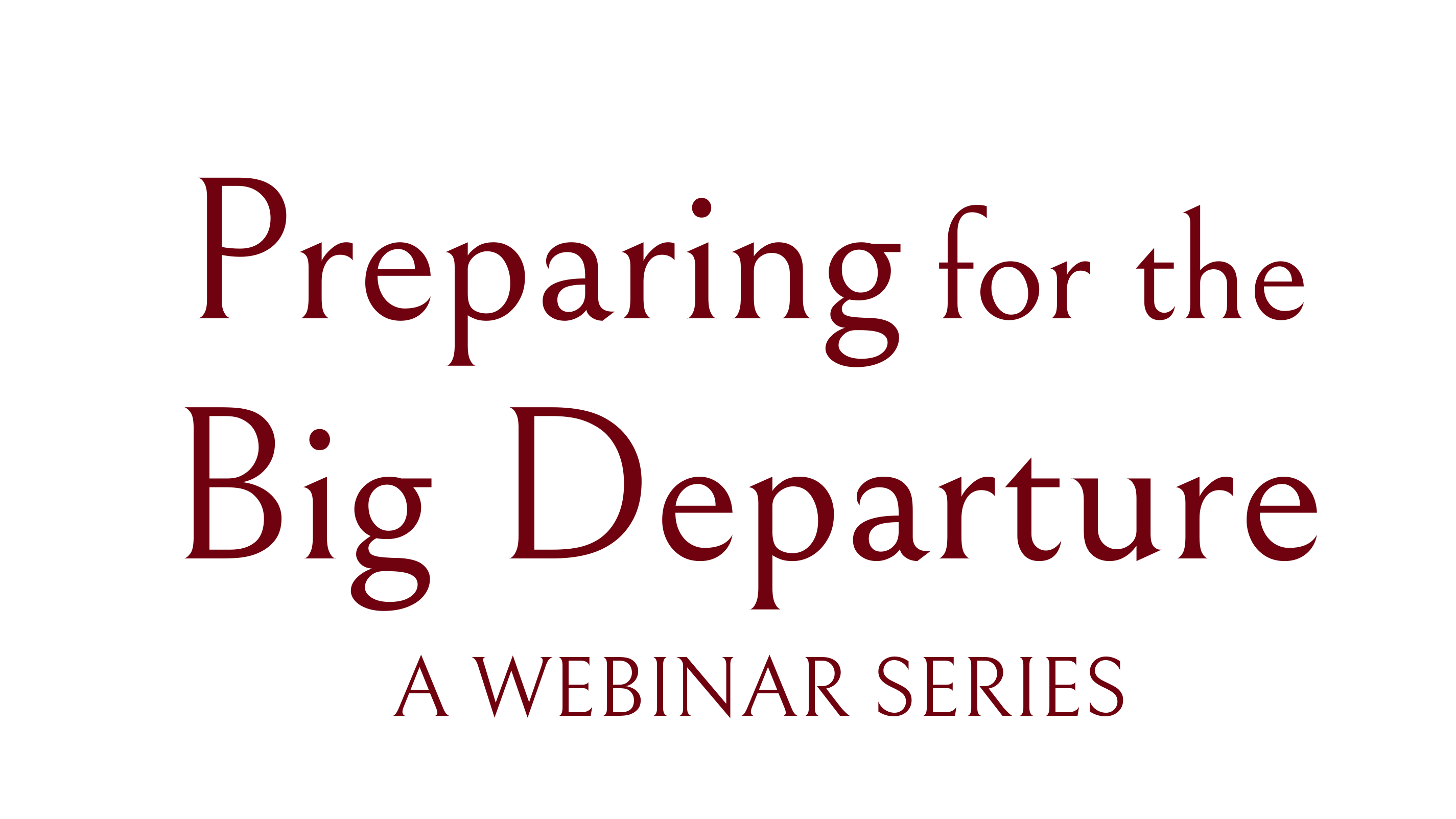 Relieve your loved-ones of making critical
health-care and death-care decisions for you. 
Register for this upcoming webinar series today!
Offerings in 2022
Mark your calendars for our future trainings and courses!
Registration available starting September 2021.
Please go to our Website to Sign Up for Our Mailing List