Thursday, March 23
OR
Thursday, May 11


9 am - 5 pm PST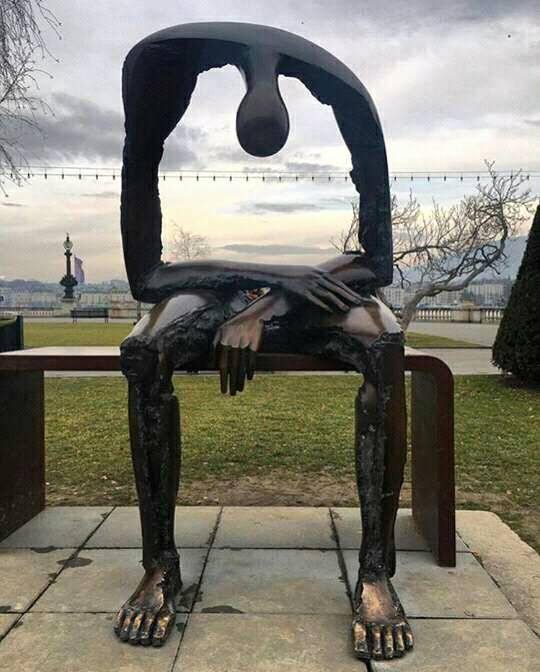 "My experience at Bill's 'Grief and Loss' workshop was compelling and meaningful. He gave me the space I needed to work on something very tender in my soul. This space was both gigantic and gentle. I can't say enough about how useful this training was for me." - Aliah Seavey


Sacred Crossings is proud to include Grief and Loss expert Bill Berry in our program of classes. This deep process work is invaluable to anyone serving others at the end of life.
Topics explored


Understand the importance of connecting to your own personal grief.


Learn how to listen to grief. Help your clients drop into their bodies.


Learn how to set the energy field for your clients, and induce them
into sacred space.


All loss is traumatic - learn how to safely access and express emotions.


We will explore how trauma is held in the body, and how it can be released.


Learn the practice of honoring the departed/departing loved one, and how a grieving family member or friend can share a heart-centered good-bye.


This live Zoom workshop is limited to 12 participants.
Register for the Course


Please choose from the following:


"I am new to grief counseling and workshops. Bill made it easy for me to participate. I never felt pressured by any race, color, creed or religious context. Bill's sense of humor allowed room for a light contrast to the deep work we were there to do. It's a very safe place." - Joe Paganelli
About Bill Berry


Bill Berry has a personal call to assist others with tools that have been helpful in processing his own grief & loss. Twenty years ago he launched the Living From the Heart Work, and has led more than 250 full weekend workshops and numerous one-day events. Presently his work is exclusively on Zoom. He also conducts Private Sessions for men and women. Bill is 76 and has been married for 55 years. He and his wife Mary Anne live in Pasadena. They have 3 adult children and 4 grandchildren. Bill was diagnosed 5 years ago with Parkinson's Disease. He calls PD his friend, and it has become an asset to him in his work. His personal Mission Statement is:


"I create a world where Grief & Loss can be fully known, by leading and teaching from the heart of sacred scripture, and doing my own work."