June 23, 24 & 25, 2023
Webinar
"The mock funerals each of our groups created were so achingly beautiful, meaningful and embodied. The bond with my 'family' in just 2 days to create a funeral celebration was incredible - I really felt like I had endured an unimaginable loss, but was uplifted by ceremony and community. This is an incredible spiritual practice that I highly recommend for everyone." - Suzanne S.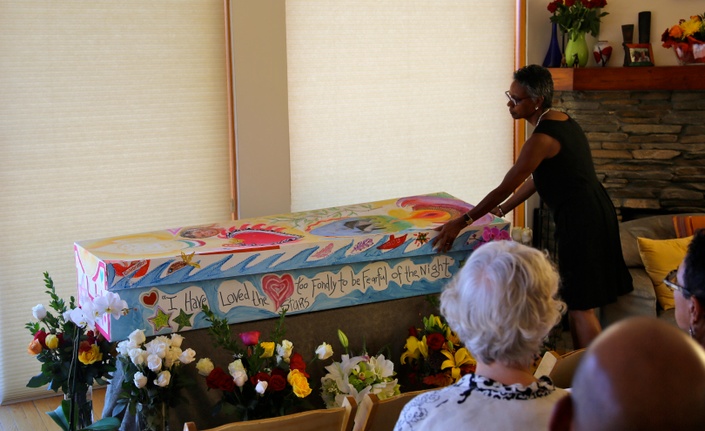 Workshop schedule is Pacific Standard Time – PST


Friday 1:00 PM – 7:30 PM PST
Saturday 9:00 AM – 6:00 PM  
PST
Sunday 10:00 AM – 6:00 PM 
PST


Please do not make plans for Saturday evening as there will be homework. Thank you!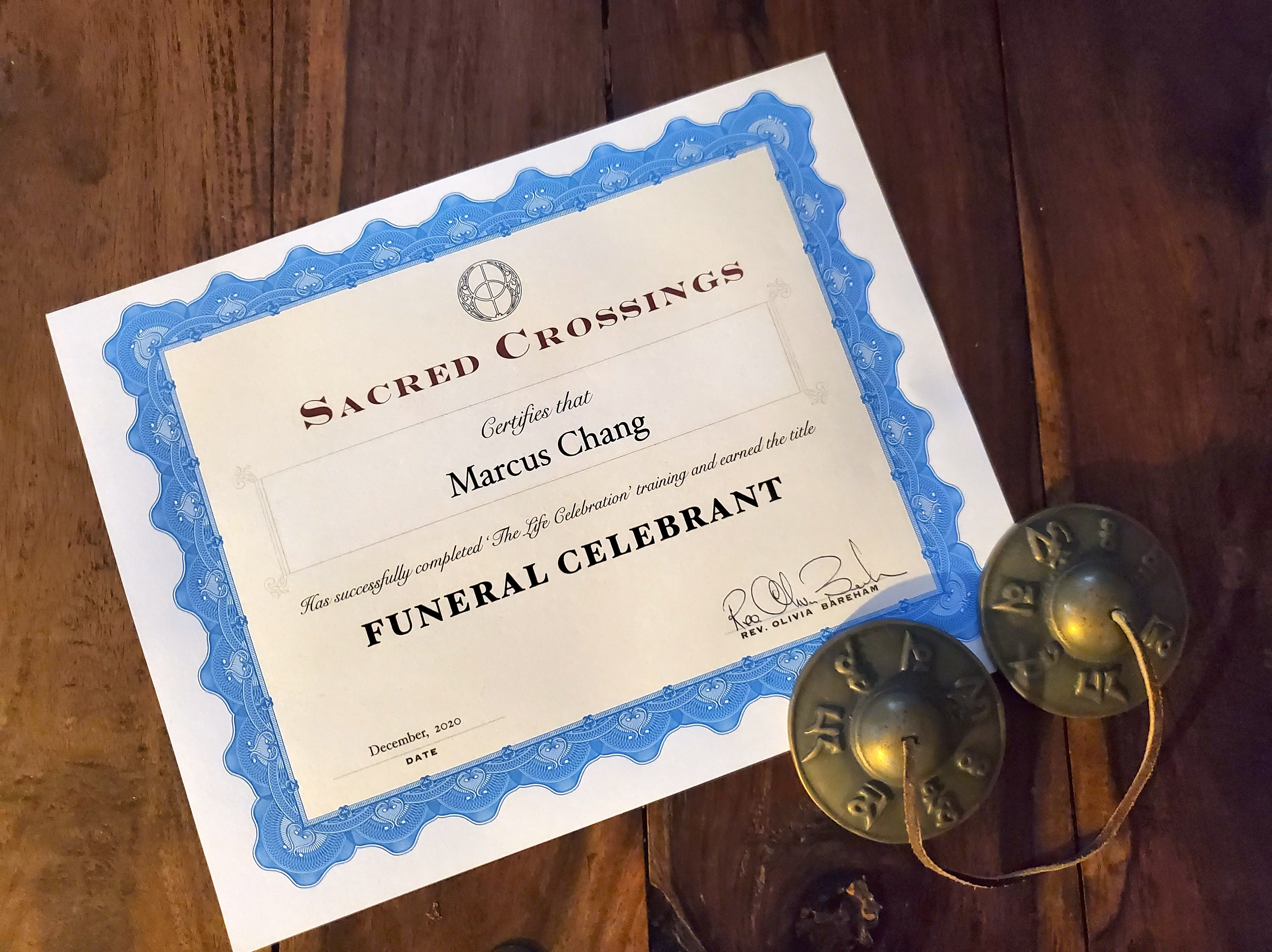 Graduates receive a certificate for 25 hours training as Funeral Celebrant.


This workshop is open to anyone and is also the master class for The Art of Death Midwifery training.