October 19, 20, 21 & 22, 2023
In-Person in Los Angeles, CA

Our four-day weekend combining both levels of the Death

Doula training program.



This powerful course will be held in Los Angeles for an intimate group of students.


Graduating students will qualify to take the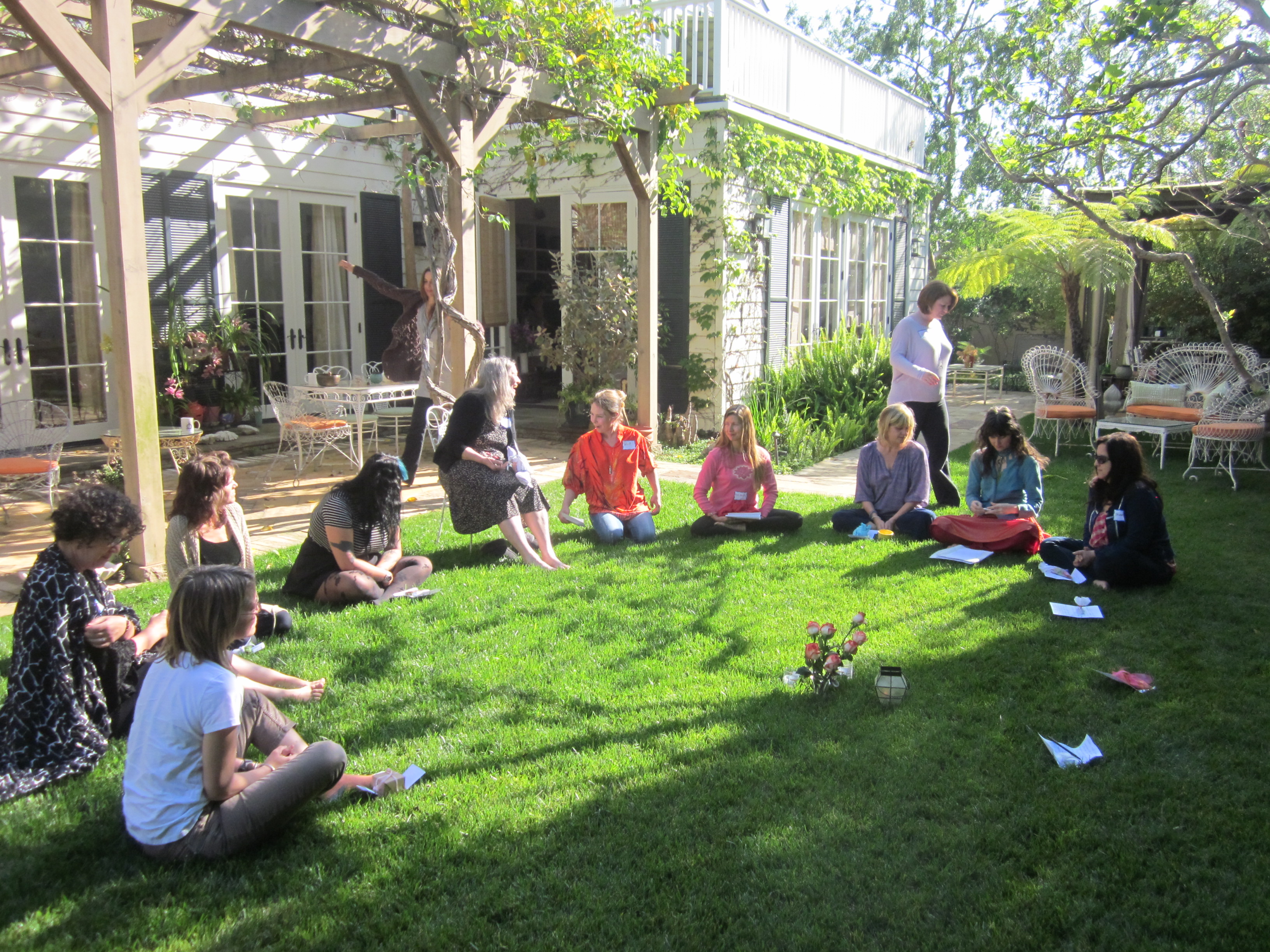 This intensive four-day workshop combines Enter the Grave and Conscious Dying.


A deep dive into what it means to live and die consciously. Students will learn tools and practices to alleviate death anxiety, reduce suffering and activate their life's purpose.


Provides the information and tools necessary to prepare for a peaceful transition and guide another through theirs.

"Besides loads of fantastic material and references to keep on hand, Olivia's personal stories were invaluable. The homework was thought provoking -the meditations were lovely, the films engaging and inspiring. Plus home-fixed meals!" - Mary Good


Topics explored


Level I


Giving Birth
–

Receiving Death ~ Connecting to source through somatic movement

~
Examining fears and beliefs ~ Energy fields and the luminous body ~ Healing the ancestral wounds ~
Managing the physiological response to pain ~ The journey of the soul ~ Buddhist perspectives on death and
dying ~ The life review ~ The death rehearsal


Level II


How to avoid death in the I.C.U. ~ Completing advance directives ~ Pain vs. Suffering ~
Organ donation ~ Physician aid in dying ~ Ceasing nutrition and hydration ~
The spiritual process of dying ~ Being a healing presence at the death bed ~
Creating a legacy project ~ Healing relationships / letting go / saying goodbye ~
Meditations and practices for relieving death anxiety

Workshop schedule is Pacific Standard Time – PST


Thursday - Sunday
9:00 AM - 5:00 PM Daily
Accommodation is not provided.
If you have questions, please write to 

[email protected]

 for details or call: 310-968-2763.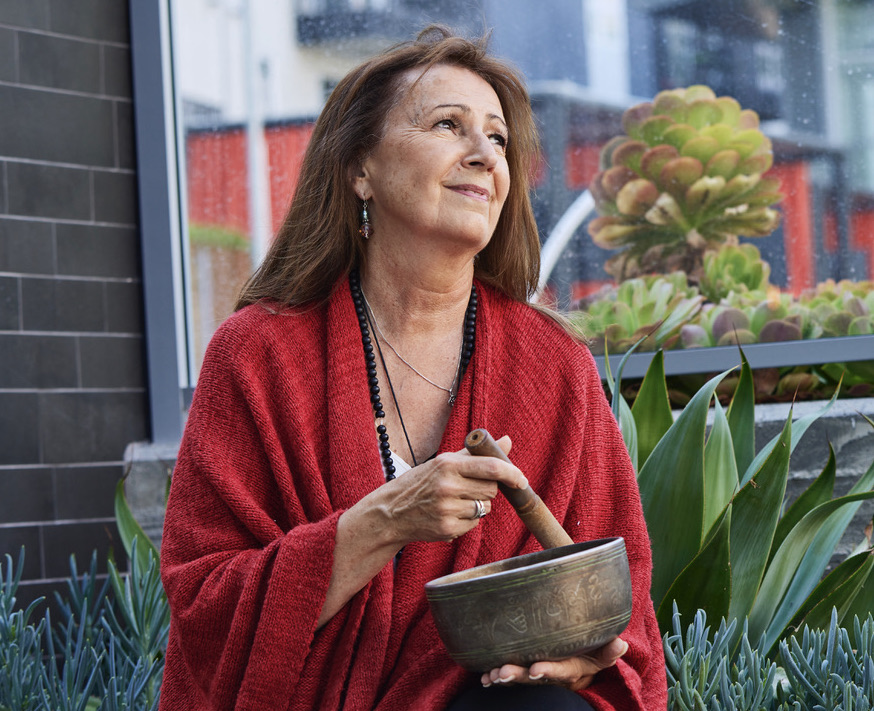 "Olivia has a beautiful way of weaving the practical and the sacred. Not only will you receive the how to, but you will also walk away with deeper wisdom within your being."  
– Alexi Hedlund

"This training went way beyond my best expectations. The workshops combine practical information with spiritual and emotional exploration. The very full schedule is presented with a relaxed, loving, unhurried attitude in a gorgeous environment. I highly recommend this training for everyone."  
- Callan Edwards