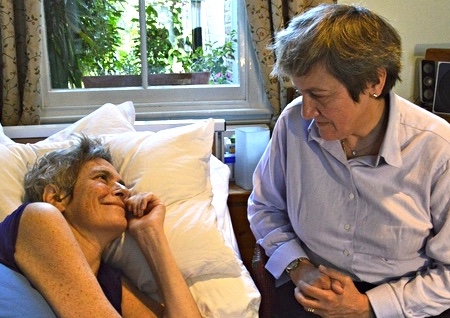 Our Death Doula program is a 40-hour training consisting of two 3-day workshops with our facilitator and founder Olivia Bareham.
Offered via webinar or in-person in Los Angeles.
Level I - Enter the Grave is a deep dive into what it means to live and die consciously. Students will learn tools and practices to alleviate death anxiety, reduce suffering and activate their life's purpose. 
Level II - Conscious Dying provides the information and tools necessary to prepare for a peaceful transition and guide another through theirs
For curriculum details and to register for the courses individually, please visit the course pages below.
Or to register for 

the complete program for $100 savings scroll to the payment link below.



Class size is limited to maintain the intimacy of the group and allow for participation with facilitator.
If you would like to discuss further payment plan options, please contact Olivia at [email protected].