Webinar - Saturday, April 22
9 am - 4:30 pm PST

Are you:


~ A pet parent seeking support to begin planning to help your companion animal cross over?**


~ Interested in learning about the various roles of a pet death doula?


~ In need of receiving a wide array of resources and offerings that exist to support humans as they steward their companion animals through the death and dying process?


~ Already offering death doula services and interested in learning more about the role of a pet death doula and how your unique abilities can be applied to this work/offering?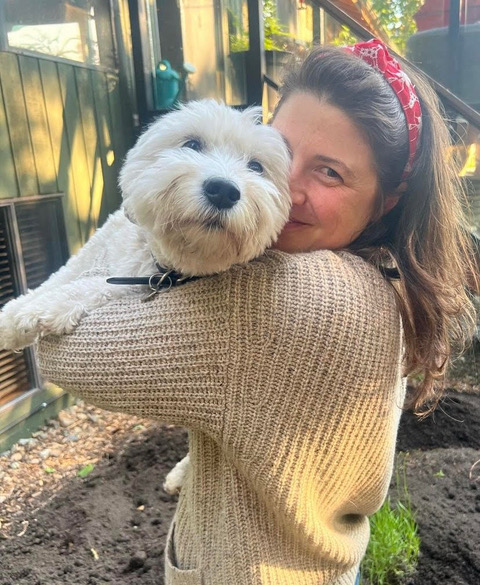 This
online webinar
is both for pet parents looking for resources as well as those considering taking on the role of a pet death doula. You will learn the different stages that both humans and companion animals need support in as they transition through death. We'll also share creative approaches to offering this type of care to yourself and others.
**If you have had a recent loss such as a companion animal death and have questions about the timing of this workshop in regard to where you are in the grief process, please reach out to

[email protected]

for more information.

~

Existing support and resources that can help you as you begin planning to help your own companion animal transition

~ Supporting humans and their companion animals in advance planning
~ The unique companion animal and human relationship, individual animal preferences, and each human's capacity in navigating these situations
~ The role of an animal communicator in navigating companion animals' transition through death and connecting across the Rainbow Bridge

~ Other supportive services for companion animal transitions including animal reiki and customized sound healing transmissions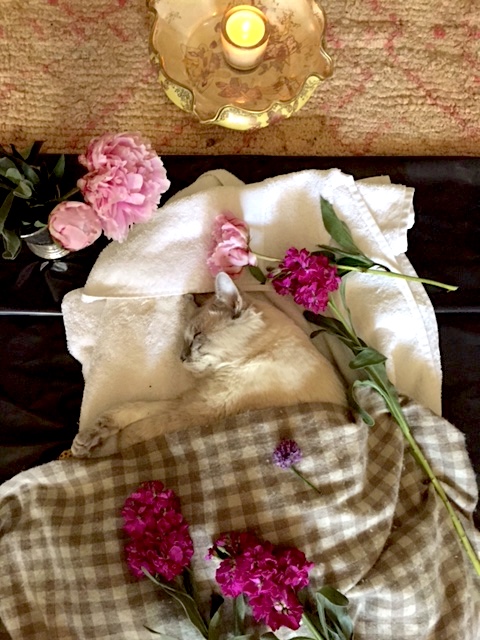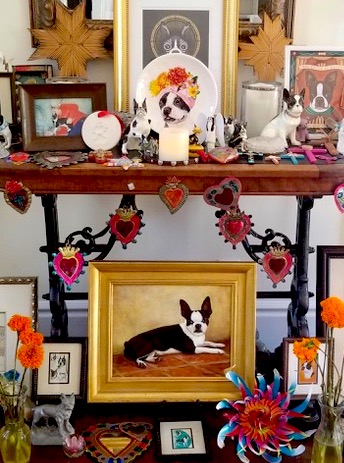 ~ Physical aftercare including vigil, cremation, and burial options
~ Somatically-informed and supportive creative mourning approaches
~ Designing and facilitating customized ceremonies to honor the companion animal and the unique relationship they had with their human
~ Creating & writing bespoke eulogies, each designed specifically for individual companion animals
~ The wide array of resources and care that are offered in this field and what is still needed

~ How to identify what needs your community has and how to bring your own unique skills to this service work

Facilitator
Jessica Headley Ternes


I am a practitioner with over a decade of combined experience and training in ritual creation and facilitation, including ancestral lineage healing, radical compassion practices, animal communication, and various approaches for honoring death, dying, and grief for both humans and companion animals. My love for companion animals, the humans who are devoted to them, and those offering services to support them, is what inspired me to create this training.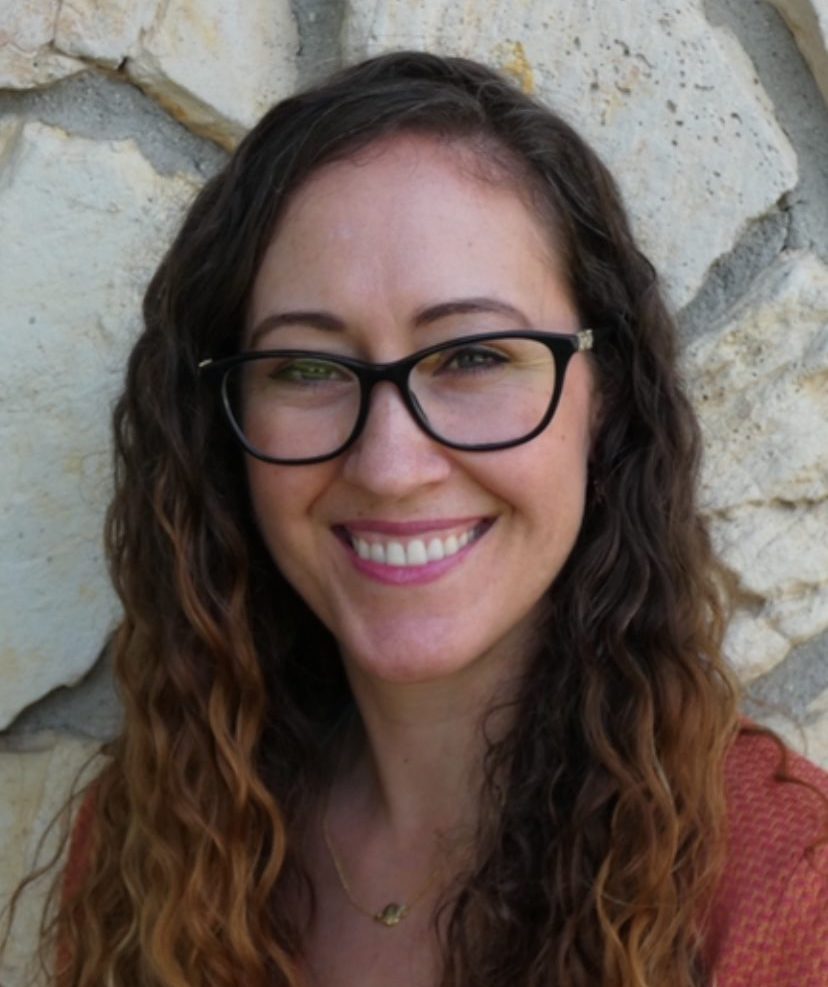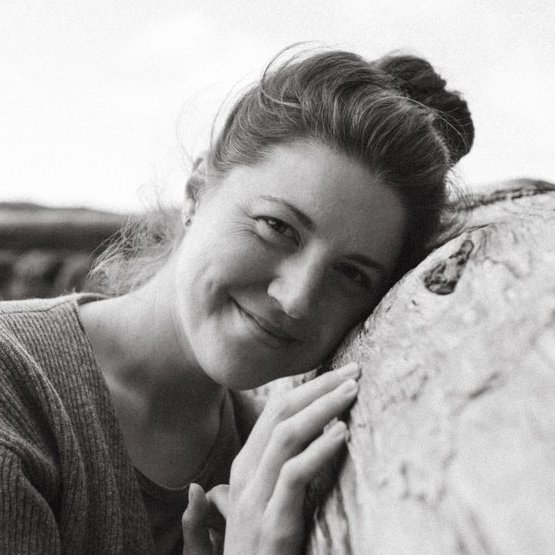 Kristen Houser
Every day the vision I held in my heart since childhood comes true: to speak and be friends with the animals. I now live beside the Salish Sea, home to Orca who have been my guiding light all along. Building bridges of interspecies connection within individual sessions and a cornucopia of events and opportunities to learn in relationship with flora and fauna kin.
Lana Smithner Greenleaf
As a death doula, grief dancer, and somatic practitioner, melding healing modalities with art and storytelling is the way I guide people and their animal companions into the mourning process. My service project
death, me, dying tree
supports all forms of grieving and experiments with different ways to have a relationship with death.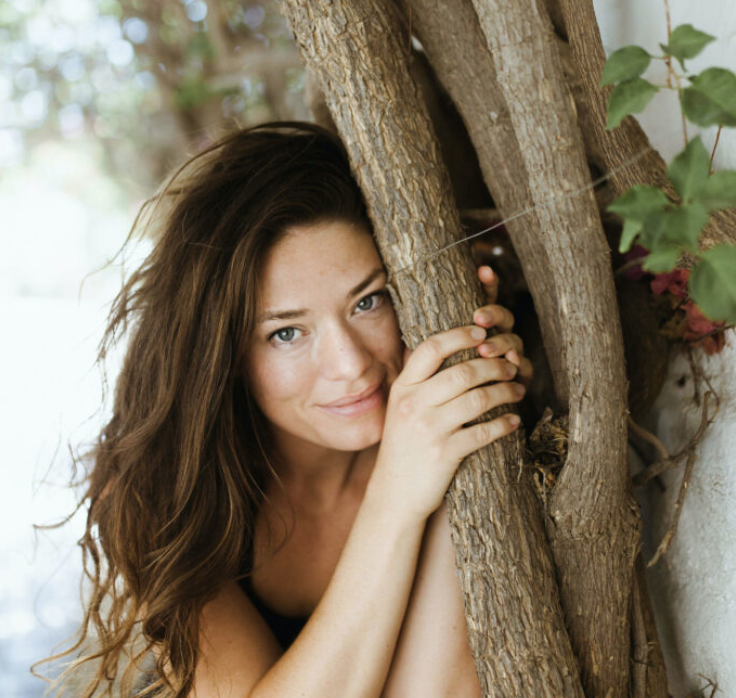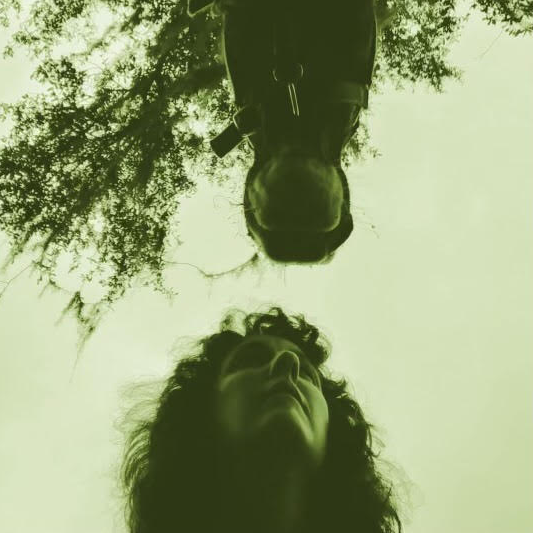 FayePatrick Kennedy
As a sound conductor and intuitive energy worker, I courageously witness the healing journeys of those wanting to experience the wisdom that lives within sound, energy and (animal) communication. I intuitively create sound by embodying presence with the mystical support and vibrational guidance of both my human and animal ancestors.
Laurie Aman
Life is full of transitions. In my twenties I sustained a spinal cord injury that initiated me into the power of introspection and creativity. Weaving my personal development training, education as an Art Major, and a certification as a Soul Art Guide, I guide
Intuitive Art
as a way to journey through life's transitions.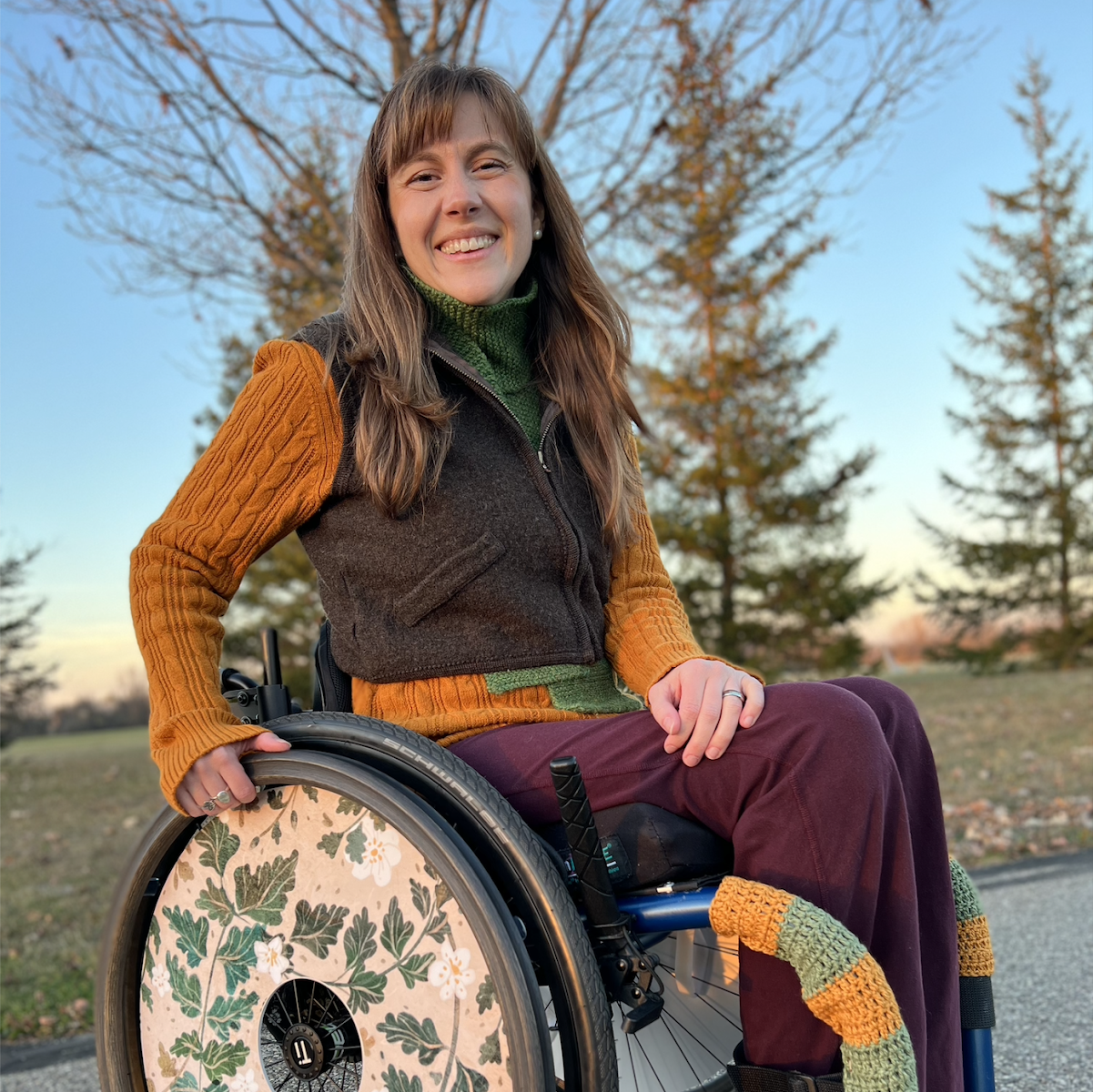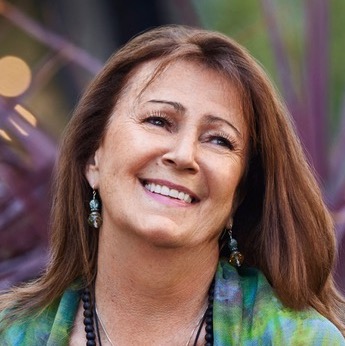 Olivia Bareham
As a Death Midwife supporting hundreds of families with after-death-care rituals for their loved-ones, I have witnessed the unbreakable bond with pets that continues across the veil. The importance of these same rituals for animals and their human companions cannot be underestimated, especially when children are involved.