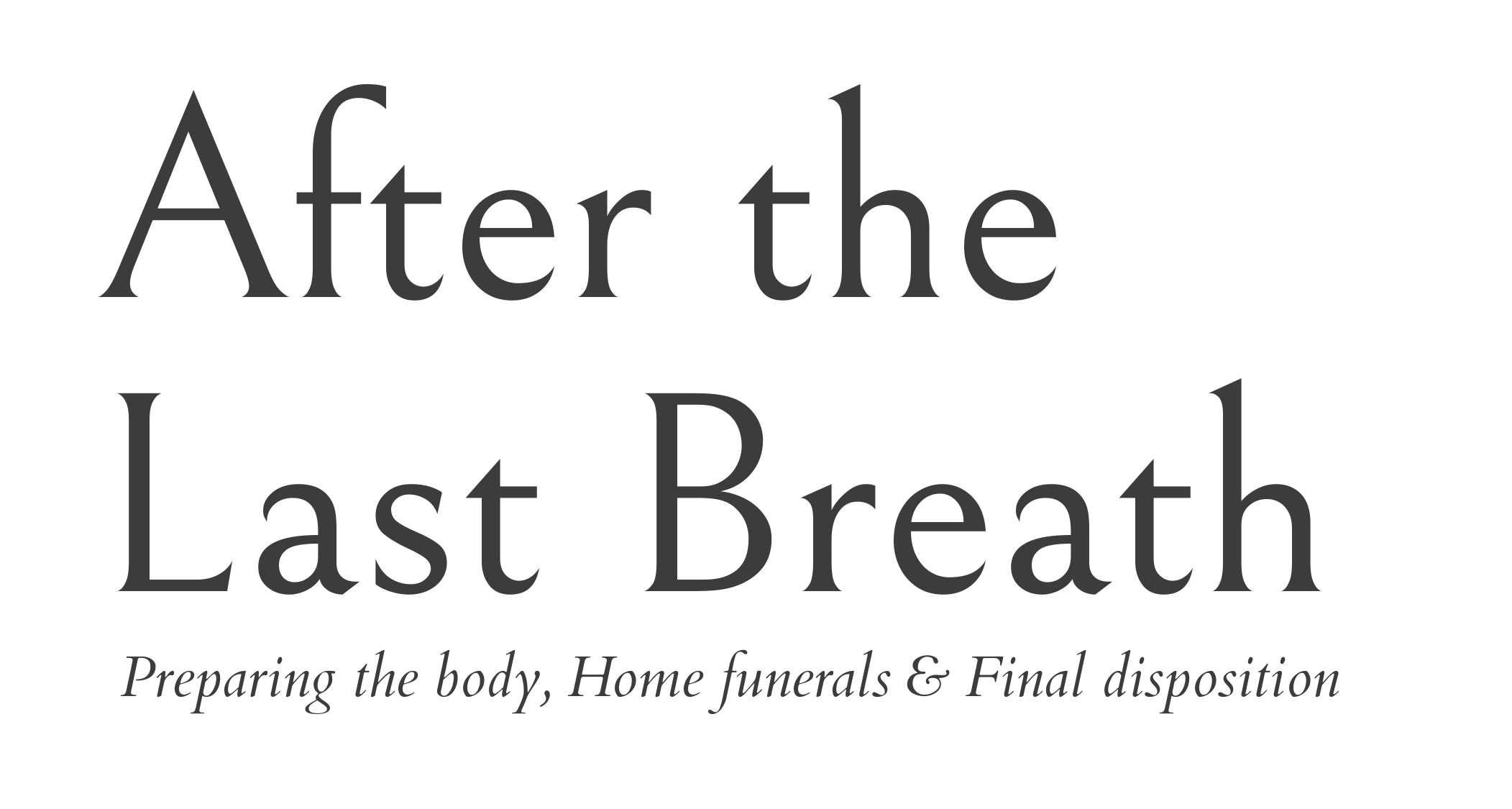 December 3, 4 & 5, 2021
Webinar



The role of the death midwife from the final breath through the 3-day home vigil, funeral and
final disposition.


Sacred Crossings upholds that the dying process doesn't end with the last breath, but extends for a period of up to three days. 


During this time, the soul, spirit or what is often referred to as the 'luminous body' separates from the physical and transitions to the next phase of its journey. A home vigil offers loved-ones the chance to integrate the loss into their lives and begin their own transformation process moving forward.


This
3-day workshop
offers instruction in final rites at the time of death and the legalities and logistics of holding a vigil and funeral at home.
Offered via webinar in 2021 (sorry, our in-person course is now closed).




Rev. Olivia, founder of the
Sacred Crossings Institute
and Funeral Home, shares her 15 years experience as a home funeral guide with stories, information, demonstrations and powerful images an

d film clips.


Instruction includes preparation and preservation of the body; shrouding; ICU death-bed rituals; bringing the baby home after stillbirth; coroner cases; accident and traumatic death.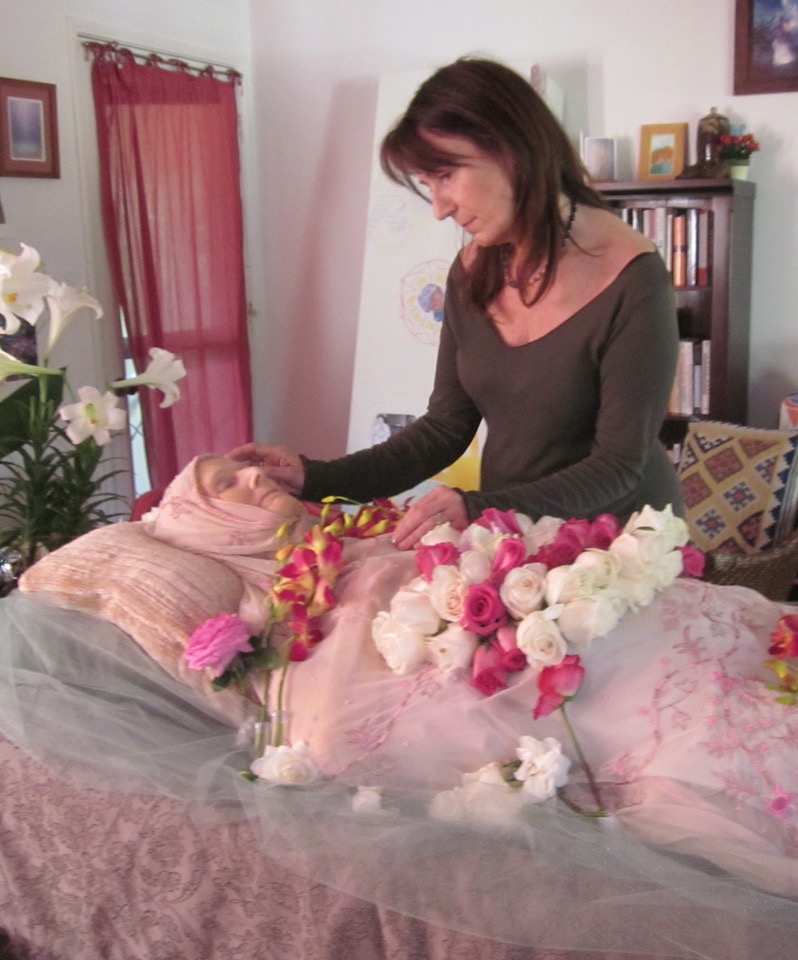 "Olivia has a beautiful way of weaving the practical and the sacred. Not only will you receive the how to, but you will also walk away with deeper wisdom within your being."
 – Alexi Hedlund
Topics Explored


Unexpected death: holding space in the ER


After-death rites and rituals, and sealing the chakras


Benefits, legalities and logistics of the home vigil and funeral


Preparation of the body (bathing, dressing, anointing)


Laying the body in honor
Stillbirth/infant death: bringing the baby home


The death midwife kit


Shrouding


Options for final disposition


After-death traditions


Completing the Death Care Directive


Self-care for caregivers: preventing burnout
"The beauty of the act of caring for the dead is breathtaking – I now understand how sacred this work is, it is truly an honor." - Bruna Amaral
Register for the Course


Enroll below for the stand-alone webinar. Prerequisite, Level II Conscious Dying.




Workshop schedule is Pacific Standard Time – PST


Friday 1:00 PM – 7:30 PM PST
Saturday 9:00 AM – 6:00 PM  
PST
Sunday 10:00 AM – 6:00 PM 
PST
Our in-person course is now closed. Please stay tuned for our Spring 2022 offerings or register for our webinar.
To learn more about the training and its courses, please go to the links below.


Register for the complete webinar program to receive a $150 discount!




"HIGHLY recommend this training.
Olivia brings 15 years experience as a home funeral guide to the table, she is a masterful, teacher – deeply spiritual, tender and courageous. She leaves nothing out. 
I feel empowered to go out and support others now. Thank you!"
- Evelyn Grier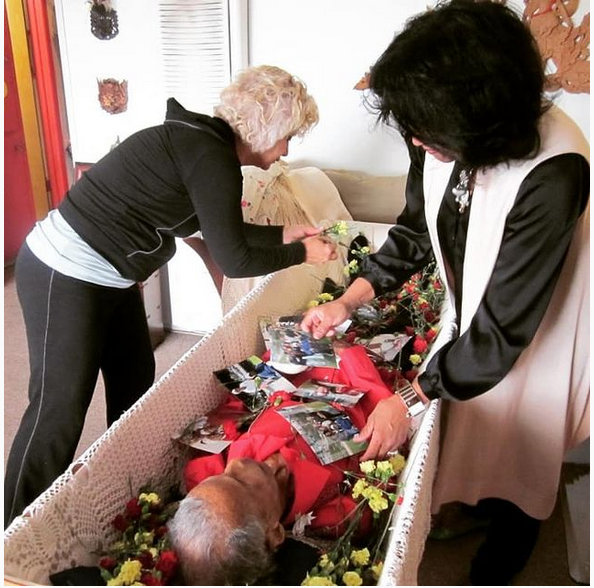 Please visit our Website for further offerings